Secure Payment & Superb Service
 From UK trained designer
For any occasion
Send fresh favorites at the top of our list
SATISFACTION GUARANTEEd
Check deals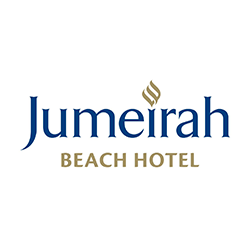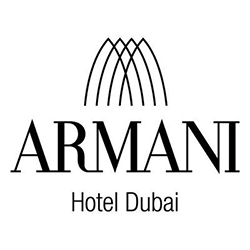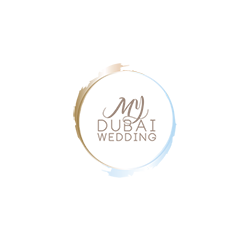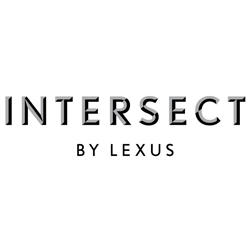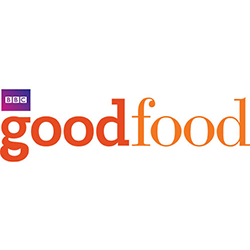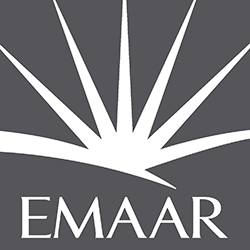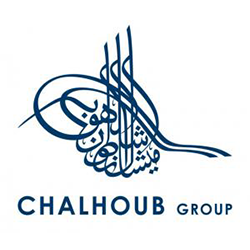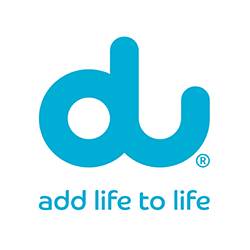 Save up to AED 100
Subscribe to our newsletters now to receive all our promos.
Flower delivery in Dubai
Want to surprise an important person with a lovely bouquet or make a gift? Online flower shop in Dubai Upscale and Posh Flowers offers flowers with delivery to Dubai and Sharjah! Order bouquets online on our site can be done at any time.
Events (Birthday, Corporate and Weddings) Flowers in Dubai
Our team of florists gets super excited when they hear Upscale & Posh are tasked with a new event, no matter if it's a small intimate occasion, a Gala dinner for 1000 people or an awards ceremony where we can incorporate flower infused flashing table centerpieces to announce the winners.
Buy flowers online in Dubai and Sharjah
Here you can buy flowers with delivery to Dubai and other UAE emirates. We offer bouquets for any occasion in life: like Valentine's Day, Mother's Day, Father's Day, Teacher's Day, Grandparents Day, Bosses Day, Christmas, Secretaries Day, Birthdays, Anniversaries, Weddings and more.
Order flowers Dubai with the comfort
Our advantages:
excellent service, attentive attitude to each client;
fast delivery of flowers in Dubai;
the opportunity to buy cheap beautiful bouquets;
unique designed bouquets from best UK trained florists;
the opportunity to order flowers on the site online with delivery and gifts, the range of which is also impressive - we offer a choice of original souvenirs and presents, from economy to premium class;
cooperation directly with major proven floristic companies guarantees high-quality of flowers;
experts make compositions and bundles for any solemn event and use exclusively fresh flowers;
site with a convenient and understandable navigation system;