The most mouth-watering cakes
Cake delivery for any occasion
Include a delicious cake to your gift
1 kg+ cakes with different flavour options
Hot Offers
cake delivery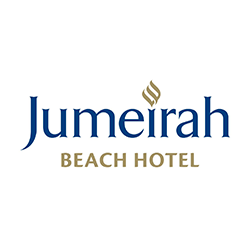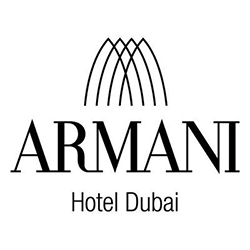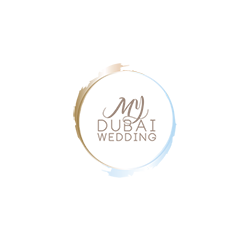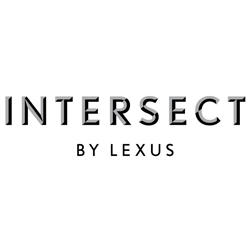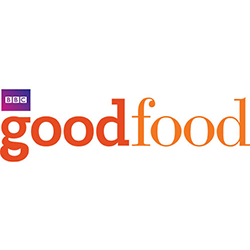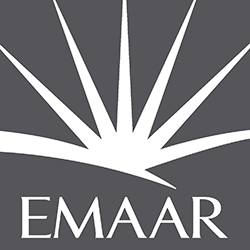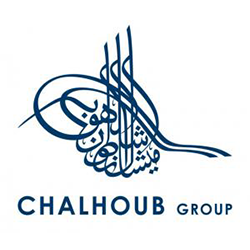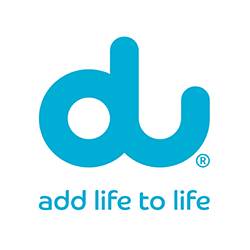 Flower Delivery in Dubai
Are you looking for the best online florists in Dubai? Why not visit www.upscaleandposh.com and see what they have to offer. From Mother's Day flowers to flowers for weddings and corporate events, Upscale and Posh have a variety of flower arrangements to suit your needs. Flowers are the perfect gift for any occasion, you can send flowers to a friend, a relative or the one you adore. Let Upscale and Posh assist you in your floral gifting needs. With so many special occasions still to come this year, Upscale and Posh has the perfect floral bouquets for you. Whether you are looking to buy flowers for a special event, anniversary or birthday or perhaps you just feel like showing someone special you care, you can never go wrong with the gift of flowers. The talented florists at Upscale and Posh, would be happy to assist you in making sure that your flower arrangements are perfect for any occasion.
The Gift of Flowers Dubai
With so many floral varieties to choose from, you can give the gift of flowers to anyone you value, from your grandmother to your favorite niece, to the love of your life – the florists at Upscale and Posh can design many different flower arrangements. Why not have a look at the floral selections on the website and see which one appeals most to you. For the best flower delivery in Dubai, call Upscale and Posh. Upscale and Posh are also happy to design bespoke bouquets to your preference so you can send flowers that are entirely to your taste. After all, a birthday without flowers is almost as bad as a birthday without cake. Keep the sweetness and beauty alive on your loved one's special day and see the selection of cakes that Upscale and Posh can deliver too! Give the best birthday gift by sending a cake along with some flowers and be the gift giver of the year!
SPEEDY & EASY DUBAI FLOWER DELIVERY UAE
What better way to surprise someone then to give them a beautiful floral arrangement for their birthday. Upscale and Posh prides themselves on being the best online florists in Dubai. Among the best ways to show someone you love and cherish them is to present them with an excellent bouquet of awesome and intricate flowers.
Are you for an amazing bouquet of flowers to present your beloved? The outstanding florists at Upscale and Posh will assist you to design a beautiful bouquet that will make any occasion feel and look more special.
Why are Online Florists in Dubai Better Than Standard Florists?
Most of us lead busy lives and as much as we would like flowers in our home or office we simply do not have the time to visit the nearest supermarket or local flower shop to buy flowers. An online flower shop solves this issue by making it easier for you to browse flower arrangements online at your desk, making the selection, ordering and delivery process much easier for you. Send flowers to those you care about without having to worry about choosing the right bouquet or delivering the flowers in time. Online florists will take care of all your floral needs for you. With flower delivery to Dubai as well as Sharjah, ordering flowers never seemed so easy.