Secure Payment & Superb Service
 From UK trained designer
Huge savings on Order Flowers
Hurry up! Limited time offers
15% off SPA treatments
Hot Offers
Check deals
Order NOW, be prepared for Tomorrow
Order NOW, be prepared for Tomorrow
Flower delivery For any occasion
Send fresh favorites at the top of our list
SATISFACTION GUARANTEEd
Check deals
The most mouth-watering cake
Enhance your gift
Make your gift like never before!
1 kg+ cakes with different flavour options
Hot Offers
Show me all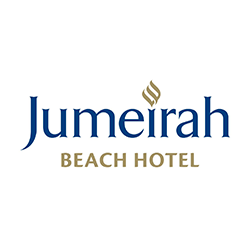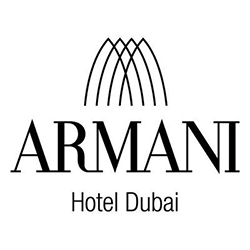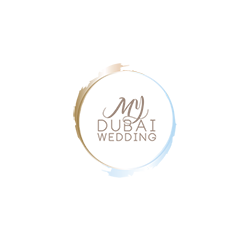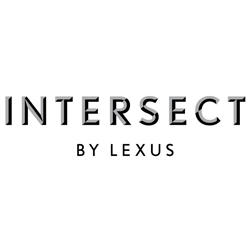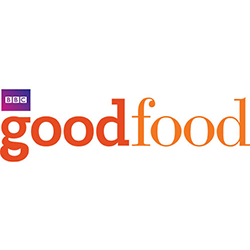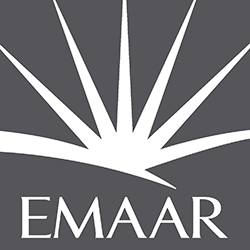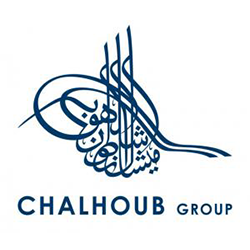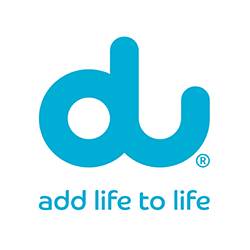 Save up to AED 100
Subscribe to our newsletters now to receive all our promos.
Around 63 bouquets sell every day
Russian support available
12 years delivery happiness
You found one of the best florists in Dubai.
Read More
Flower shop Dubai
Buy flowers online in Dubai and Sharjah
Flowers is a universal gift. After all, it is suitable for relatives and friends of any age and social status. For example, a bouquet of roses does not oblige to anything, it merely brings a lot of positive emotions to the recipient. On Upscale and Posh Flowers you will find lot of offers so you can save and can buy flowers in Dubai and Sharjah cheap with a discount of up to 67% with delivery! Also, you can order flowers in another country, and it will be delivered to the recipient in UAE.
Flower shop near me
Our flower shop moves with the time, so here you can order at any time the desired: flowers for your favorite ladies, children, congratulatory compositions, men's and business bouquets, etc. For your convenience, it's locate in the relevant categories. Here you can buy flowers in Dubai and Sharjah cheap in our flower shop. We offer bouquets for any occasion in life: like Valentine's Day, Mother's Day, Father's Day, Teacher's Day, Grandparents Day, Bosses Day, Christmas, Secretaries Day, Birthdays, Anniversaries, Weddings and more.
"Google" this query "buy flowers in Dubai" and the first in the list will be international sites with unreasonably high prices. They transfer orders to local stores, so the cost is on average 20% more. This is INSANE! It is more profitable to buy flowers without intermediaries and very cheap. With us, be sure - we are the florists who will guarantee the best price for You. We save money for You!
Send flowers Dubai cheap with the comfort
It is very important to properly arrange a bouquet of flowers, because the decoration sets the mood of a bouquet. You can send flowers in Dubai, but getting full service is very difficult. Packaging a bouquet should not forget about the qualities of the person you have prepared it for. This will make your bouquet of flowers not just a bouquet, but a nice gift that will only please the recipient. To do this you will help experienced florists. Flowers in Dubai are presented in various versions: roses of various sizes, tulips, lilies, carnations and many others.
If you want to make a surprise, you can order flowers in Dubai. Everything will be done in the best possible way!
Our advantages:
excellent service, attentive attitude to each client;
fast flowers delivery in Dubai;
flower arrangements service available;
the opportunity to buy cheap beautiful bouquets;
unique designed bouquets from best UK trained florists;
the opportunity to order flowers on the site online with delivery and gifts, the range of which is also impressive - we offer a choice of original souvenirs and presents, from economy to premium class;
experts make compositions and bundles for any solemn event and use exclusively fresh flowers;
unique office decor opportunities;